we have a house phone now, i just need to get a good working house phone.
(480) 361-1081
i want to get
this phone by uniden
that uses bluetooth to link to your cellphone so i might be able to get reception in the house! (..finally)
it's been a busy busy week.. i spent the day with tempe csi people on wednesday and that was amazing. i found latent prints on a black knife.. take
that
criminal scum!
did you know that so far this year tempe's only had one homicide? that blew my mind.
anyways.. last night i got ditched by the same girl that blew me off tonight and i'm kinda bored..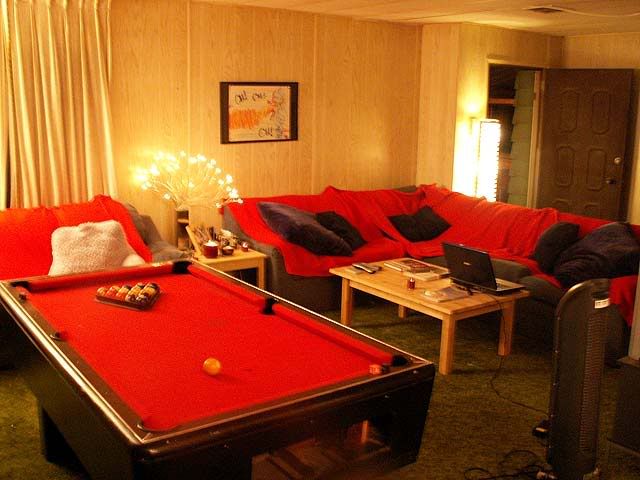 so i present to you
a tour!
especially to all you bad people who haven't seen it yet.
*cough* jordan *cough* aubrey *cough*
if you don't remember, i did a tour before when it was empty here.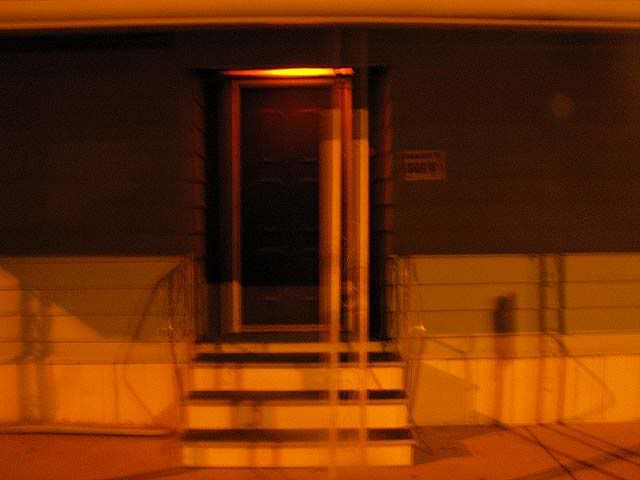 please excuse the lighting, it's pretty dark in most of the pictures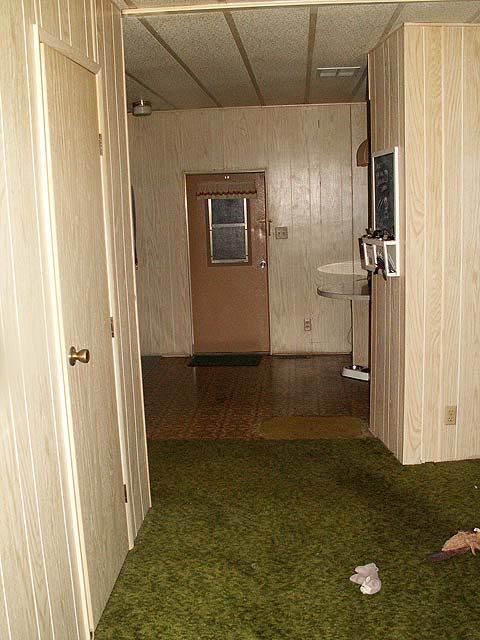 stepping in..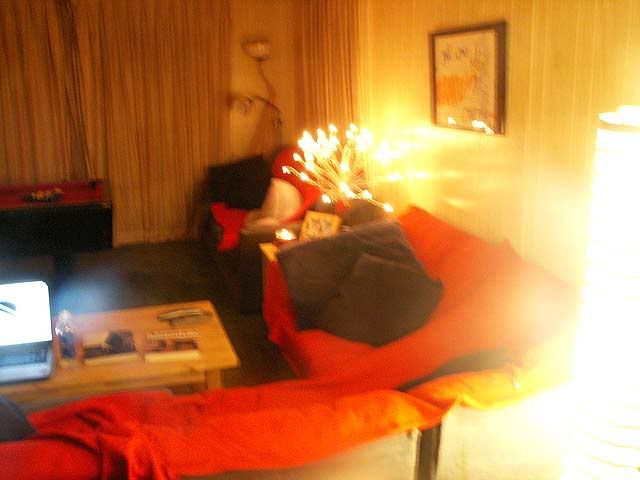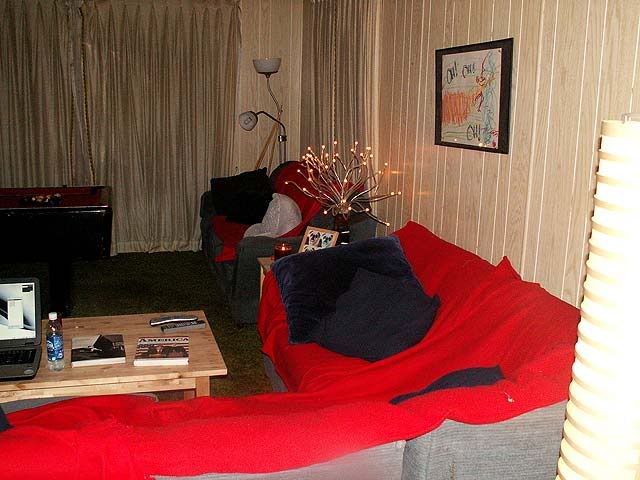 living room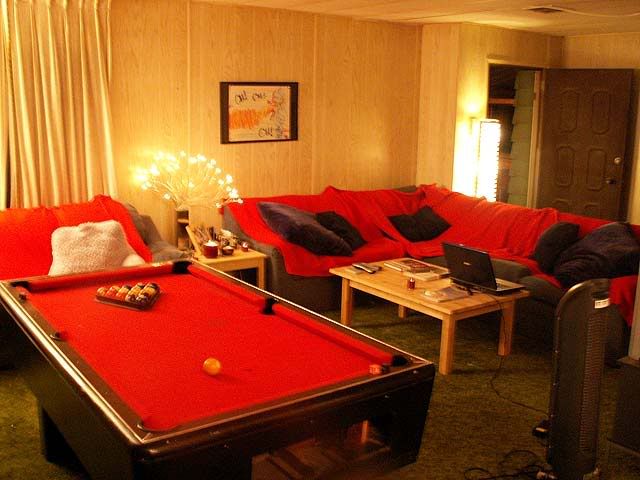 that's our pool table i got for free off craigslist. :]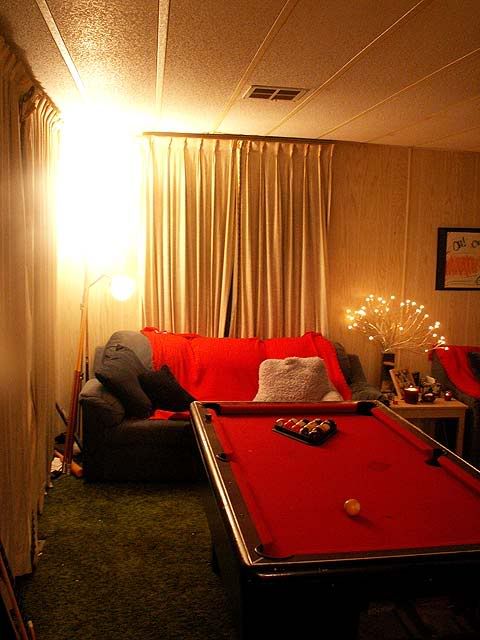 that couch mysteriously matches the original blue couch i got and cost $30 at the thrift store, the pillows were like $2 each at the same thrift store
our coffee table books are america the book, a gettyimages stock photo book and a linda mccartney photo book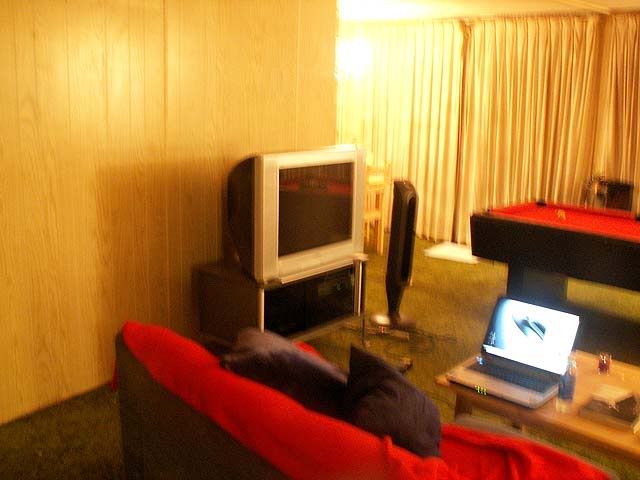 sony flatscreen 34" :]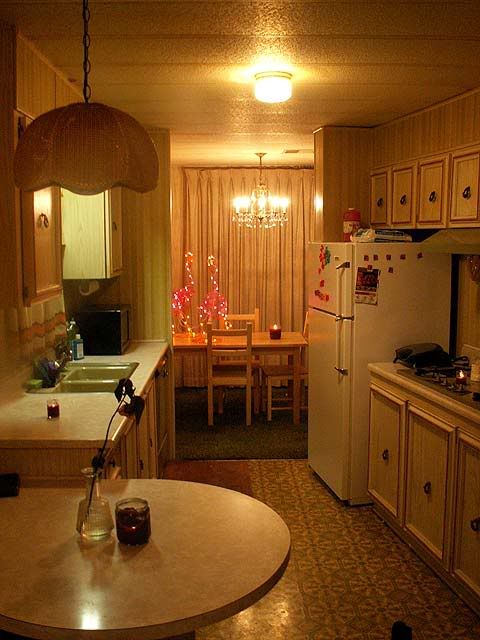 our kitchen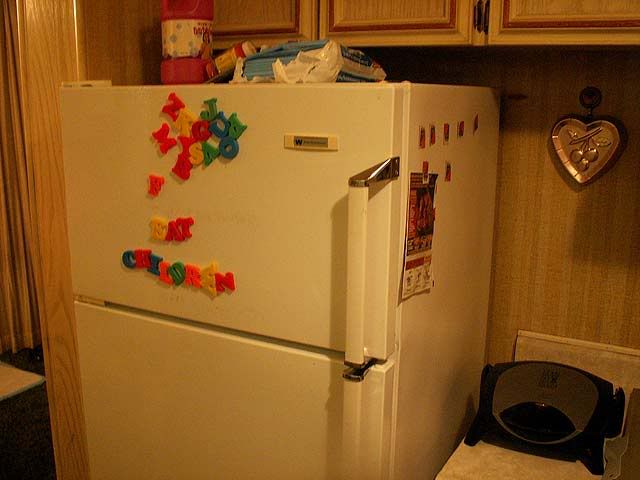 right now the fridge spells out "eat children"
if you have any suggestions please let me know, and if you'd like to draw us a picture please do, i'll hang it up!
OMG PIKCTUREZ
c/o Livejamie, Inc
PO Box 494
Mesa, AZ 85201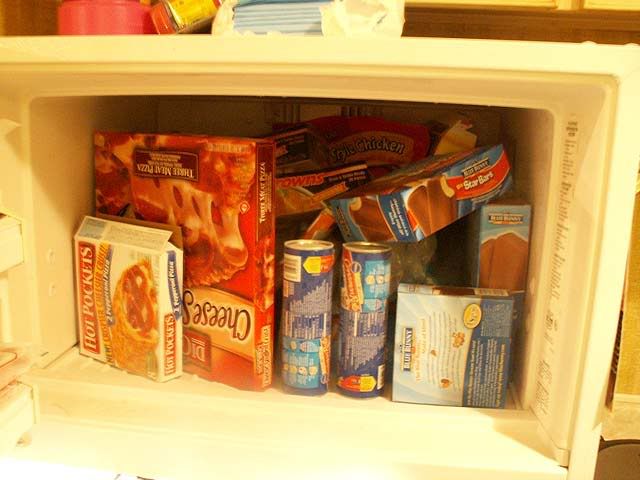 inside the freezer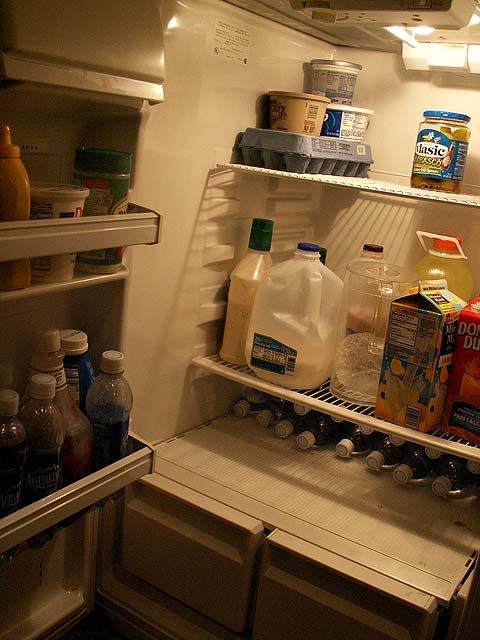 inside the fridge, (hooray aquafina)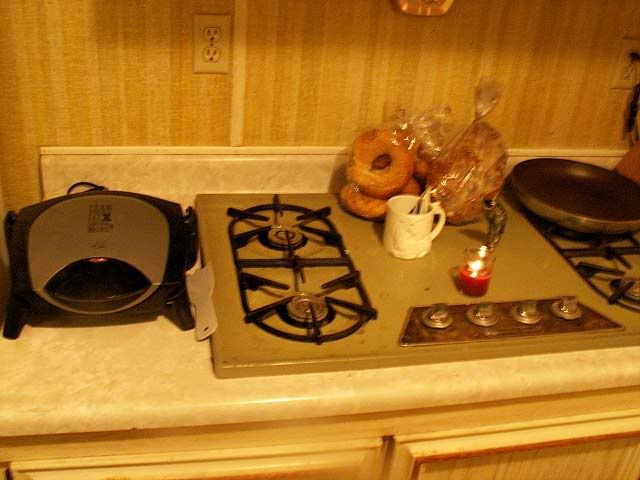 the wonderful george foreman lean mean fatkilling grilling machine (not a bitch grill) that is essential, a candle and abelonie the fish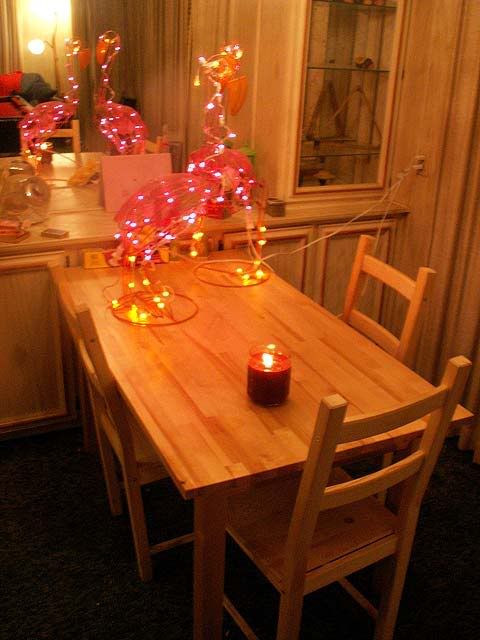 our table and chairs are from ikea and those are two fabulous light-up flamingos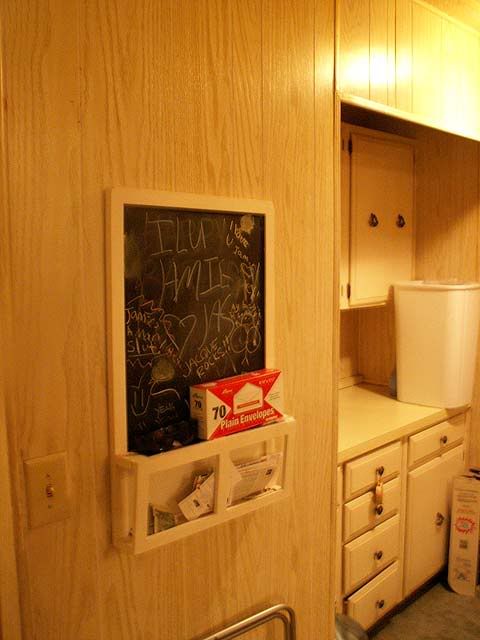 bryan and i both have a chalkboard but bryan's chalkboard seems to have messages writen to me all over it... whoops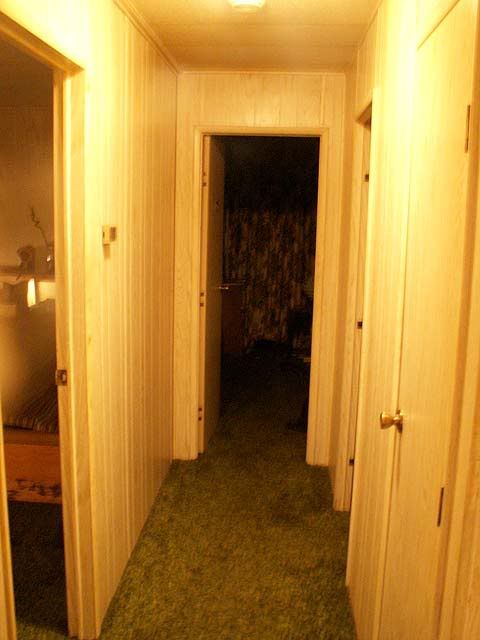 what's down the hall?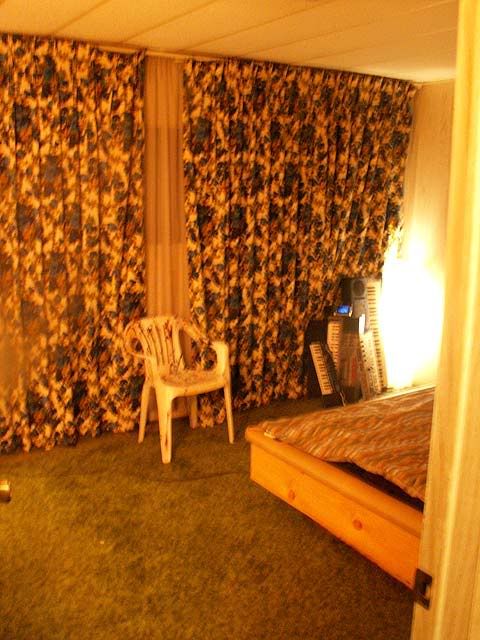 my room on the left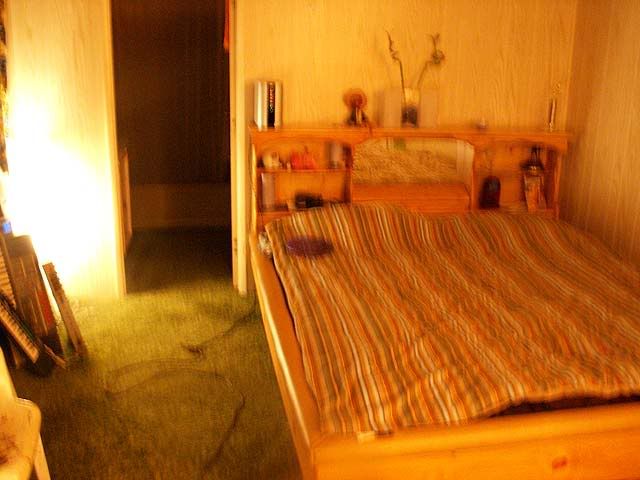 my king-size expensive hybrid waterbed. it's amazing... it feels like sleeping on gel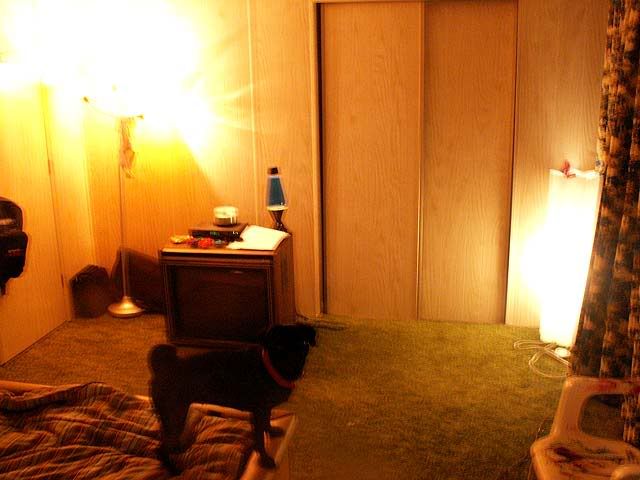 the lovely daisy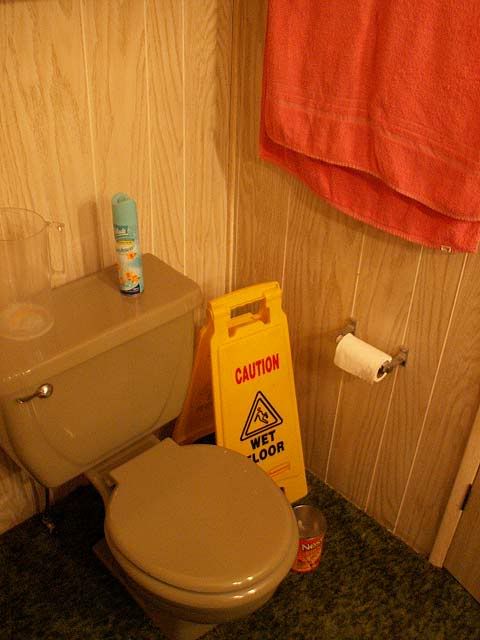 my bathroom always has to be clean and smelling good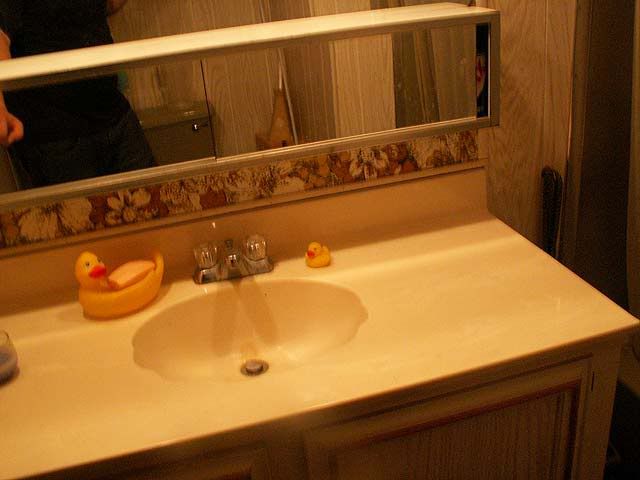 otherwise the duckies revolt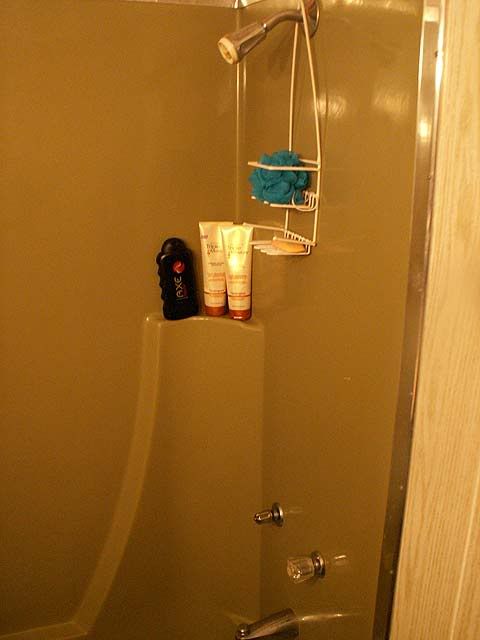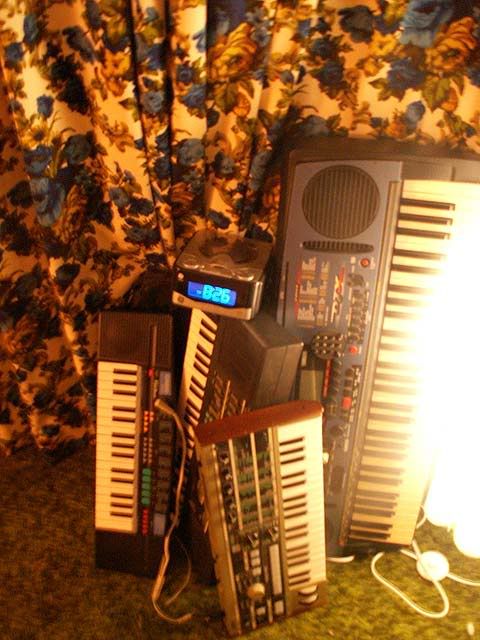 my keyboardz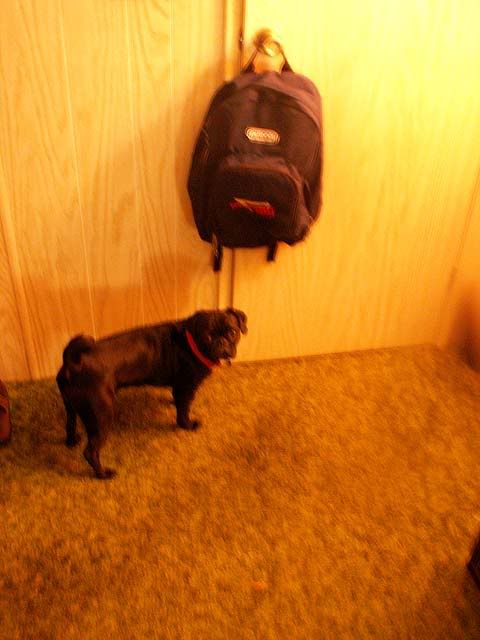 awwww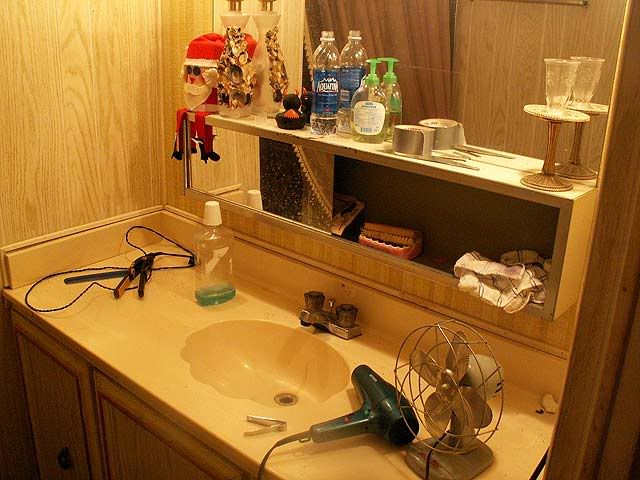 BRYAN'S BATHROOM FROM HELL
(pretend you smell piss and you get the full effect)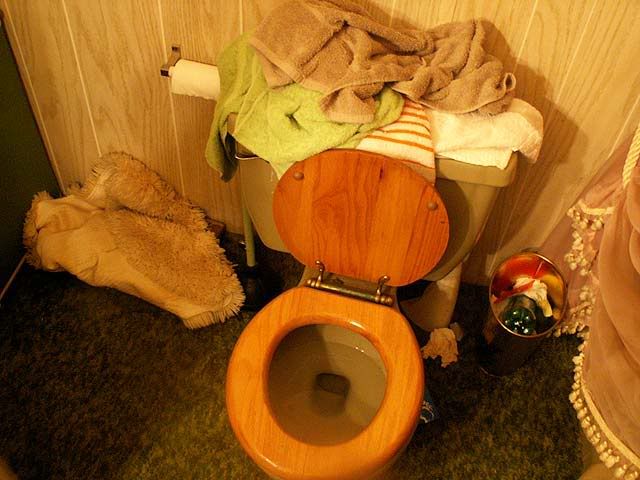 ewwwwwwwwwwww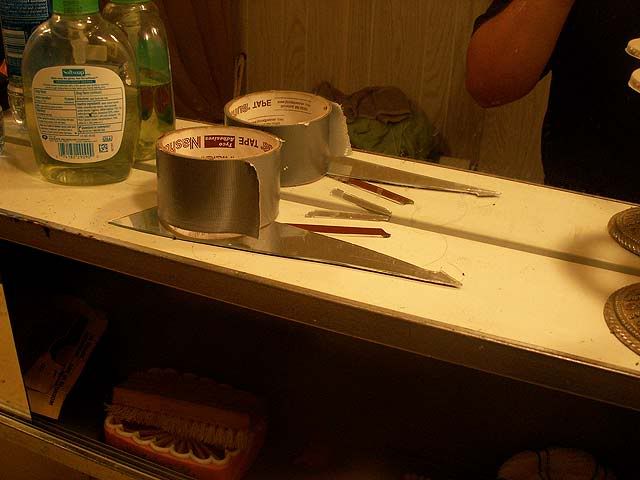 wtf?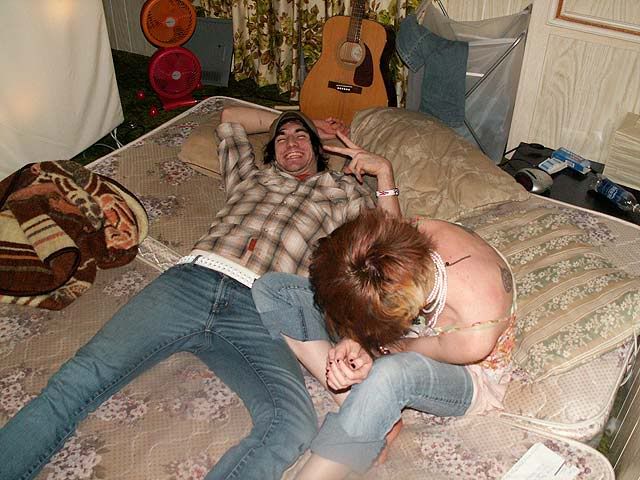 yet another random girl in bryan's bed.. i mean hey it's merit! that girl i went on dates with back then, remember that?
(this is a hot picture of him-- isn't he hot? i know you want him.)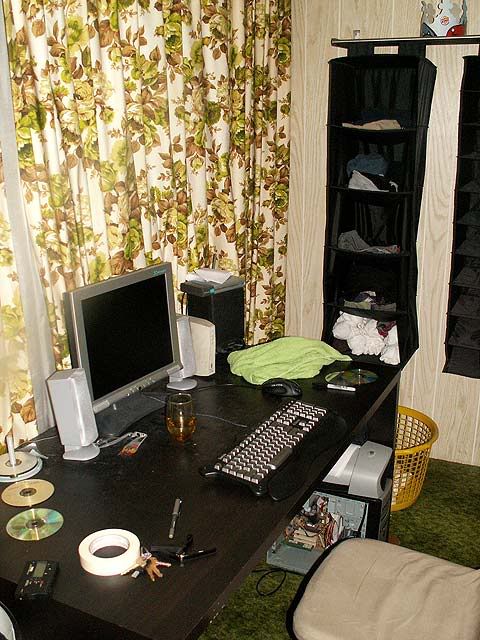 his computer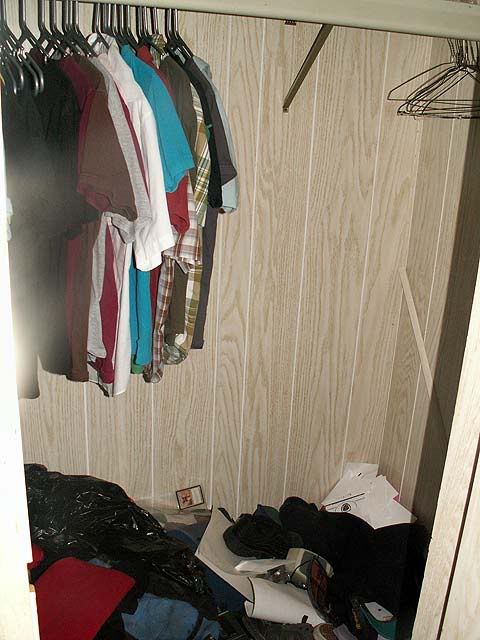 his closet
my closet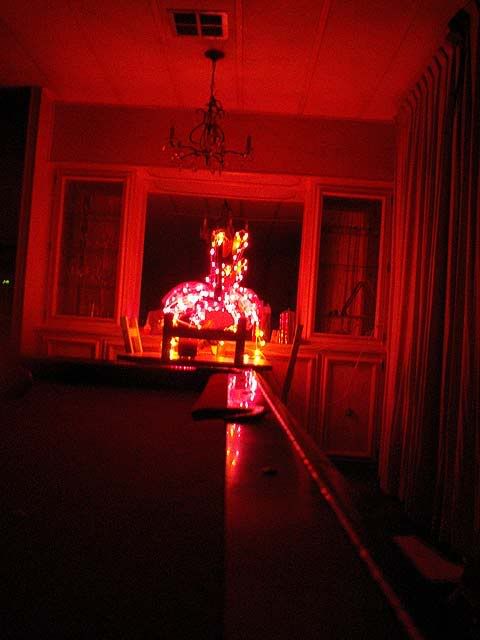 flamingos set the mood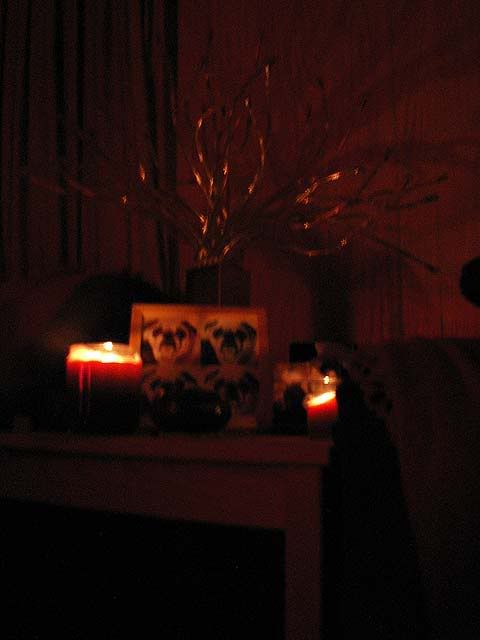 so do candles!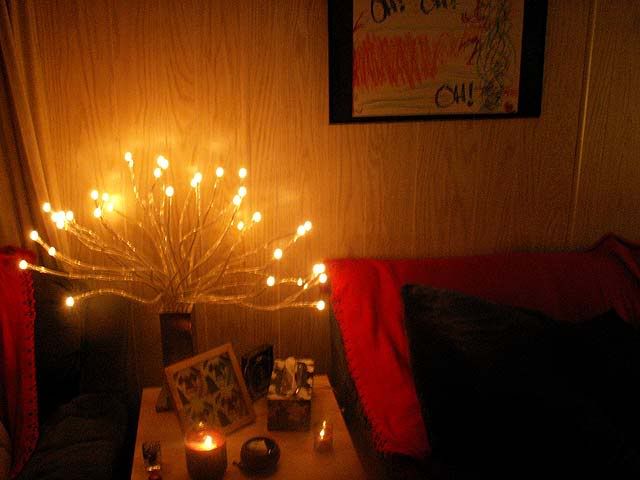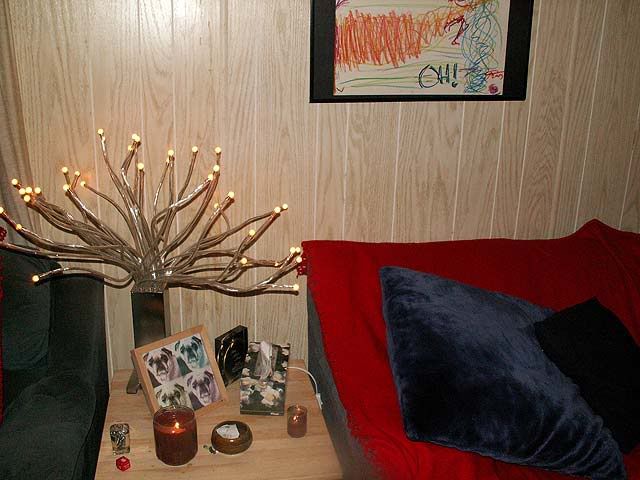 notice the picture keeley did me, and the crayon drawing i did for megan but she framed it and gave it back
the end.
edit
: i just bought
this
shirt from threadless, all the proceeds go to hurricane relief and it's a neat shirt. i highly recommend it!
:]
Current Music: ltj bukem - demons theme